Great Images
You gonna get great images out of your engagement session. We're going to tailor an entire session around you, your personalities, and your mood board based on your vision. To create beautiful images like the ones you're seeing here, that will be a family heirloom and can be used for Save the Dates, announcements, Guest Book, the day of, social media, etc. Or just something old-fashioned like framing it and place it in the house - I know, that's sooo boomer, right? Nooo! Prints are the ulterior motive behind photography, that's the way it always meant to be, the final product that can be touched, smelled, it boast beautifully true colors, can't be wiped out from your hard drive, etc. Go and get your own photos onto the wall of fame. It's your story, it deserves better than getting lost forever with every phone replacement. :)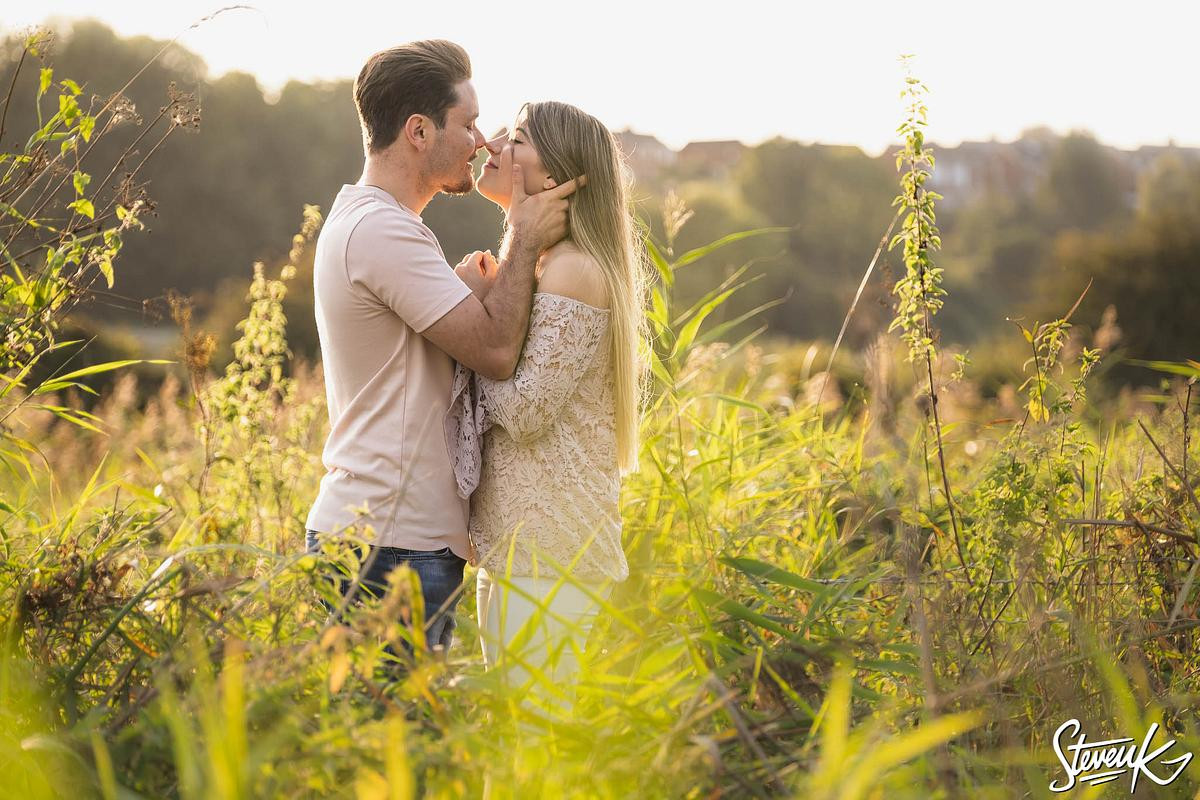 Stronger Relationship
An engagement session helps you and I to build a stronger relationship. What that means is you gain a trust in me as a photographer, we'll be able to communicate easily and help you through the wedding day. When Clients are comfortable in front of the camera, it will show in the imagery. Well, it will lead to an improved wedding photography. And it is just so much better if we get a chance to spend some time together before the wedding and see me in work, get to know my style, my personality. So I won't be a stranger anymore showing up on your wedding day and we can focus on the things that matter the most and save time along the way, because you already know the drill and what to expect.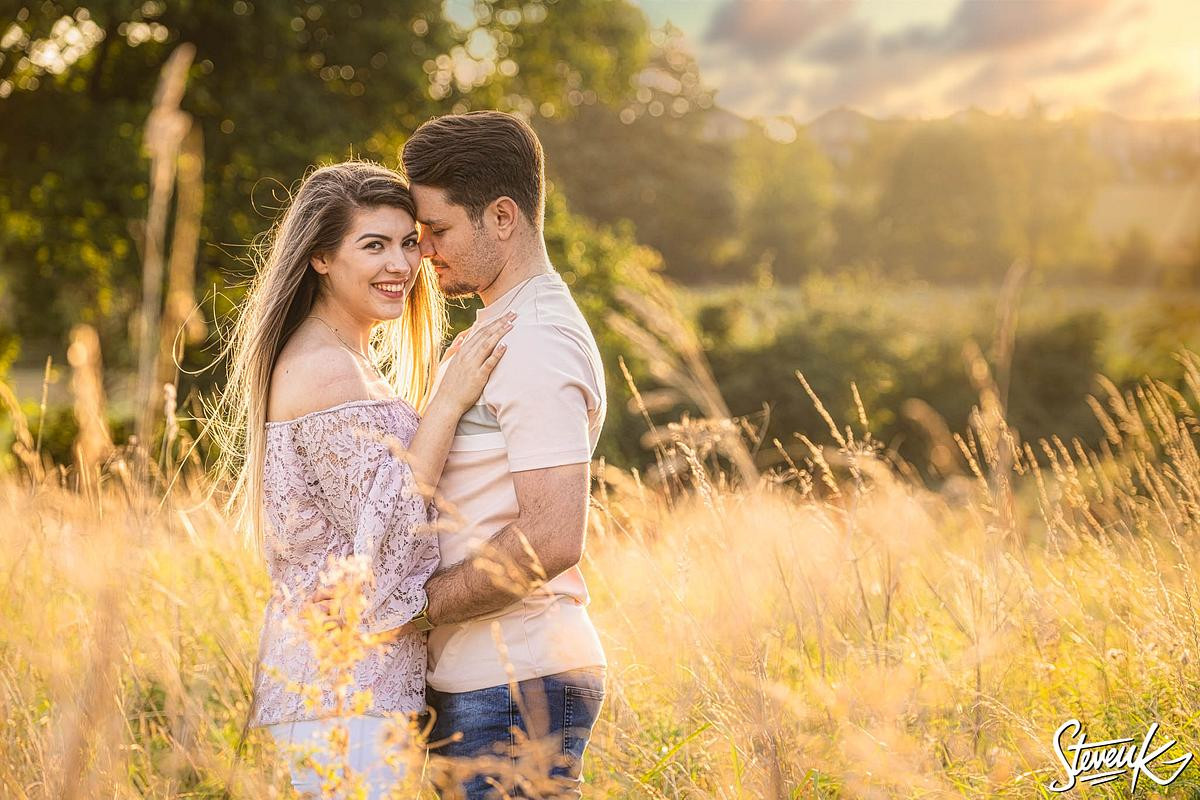 Understand Posing
During the first few minutes of every engagement session I like to cover what I call 'foundation posing'. I'll talk you guys through how to pose and I'll give you guidance to help you. And that guidance will be simple and easy and it will take you from being uncomfortable in front of the camera to knowing exactly what to do. That means even when you're out with your friends and they're taking pictures of you, you'll know how to pose naturally and your photos will look incredible and photogenic and so for and they wonder why your photos of you guys look always so amazing? Then you're countering back that 'yeah, because we know foundation posing'. :)
So again this is going to help us on the wedding day too, because you'll understand posing.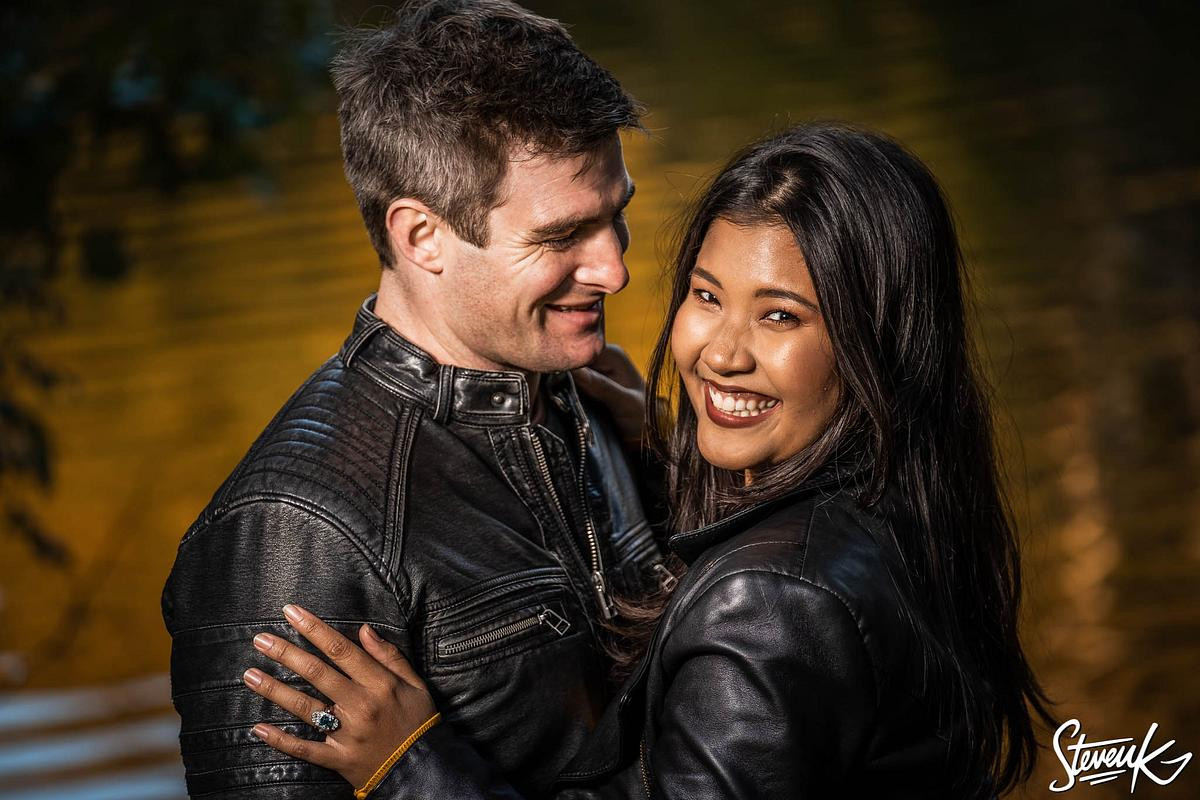 Dial In the Vision
What we gonna do is to dial in the vision for your photo shoot. We are going to create a mood board, we're gonna talk through what you like, we're gonna tailor your shoot, your vision in terms of activities we do, the style and the look. Then we're gonna get a whole series of images after that. We're gonna discuss the images that you love and if there were images that you didn't like as much... Well, we'll know that going into the wedding day so I can focus our limited time dialing in my vision to yours.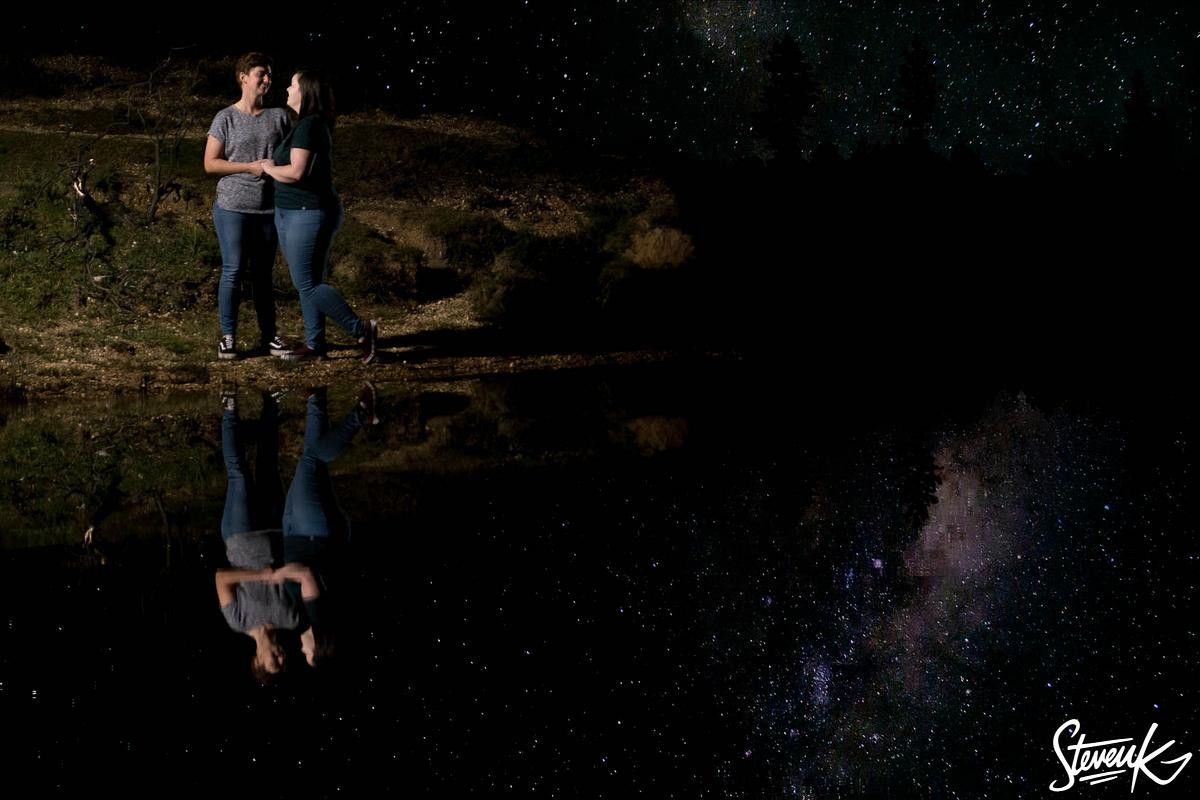 Improve Your Wedding Day Imagery
What all these things end up doing is improve your wedding day imagery. We'll have a stronger relationship. You'll know who I am and that it's not a stranger showing up on your wedding. We'll have a great relationship and in accordance it will help you to relax in front of the camera. You'll understand posing, so in that little 15 to 30 minutes we may get to do a sunset session, you'll end up doubling or tripling the amount of images we can make only because we can move you in and out of poses so much more quicker, and I won't have to show you and teach you and be so kinda attentive to these fine details that you might not already understand. And finally we're gonna have a better vision of everything going into it. So then again, when the wedding day is coming around and all of these things are put together, we'll be able to work a lot more efficiently with our limited time, we're gonna make a so much better team with you and it will enable me to deliver a so much better product.