I'd like to share some insider info of our work as a photographer.
One of the challenges of a wedding is the reception. That is the definition of "you have to work with what you get" and make the best out of it. Let it be the poor indoor lighting or the tight space in-between the tables to maneuver around while trying not to block anyone's view and try to avoid the obstructions between you and the subject. Also if find an empty corner for your light stand which happens to be in an ideal position, now that's a miracle most of the time. :)

But today what I'd like to share with you should be useful for you when making decoration choices. 
Let's have a look on the image below, what is the first thing comes in mind?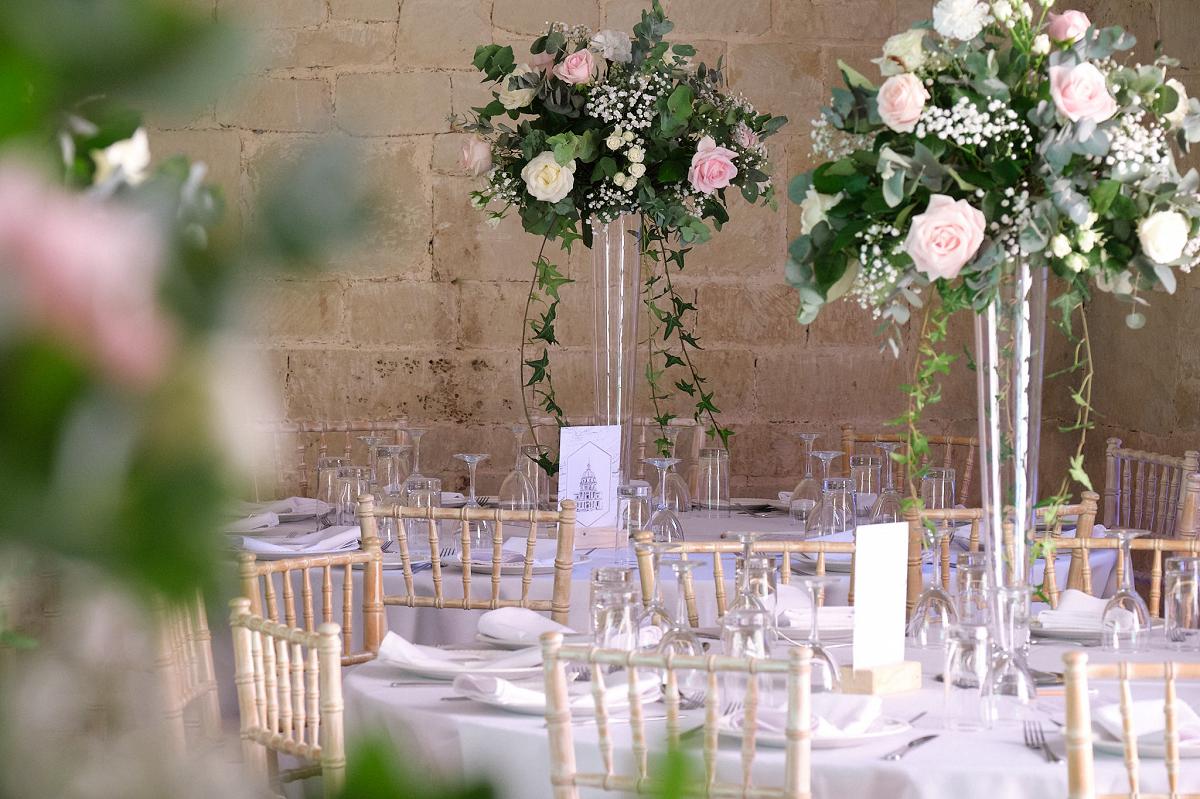 Looks decent, doesn't it?
Well as it may be indeed, for a photographer a man tall flower on every table could easily be a nightmare.
If you have a look on the next one, I show you why.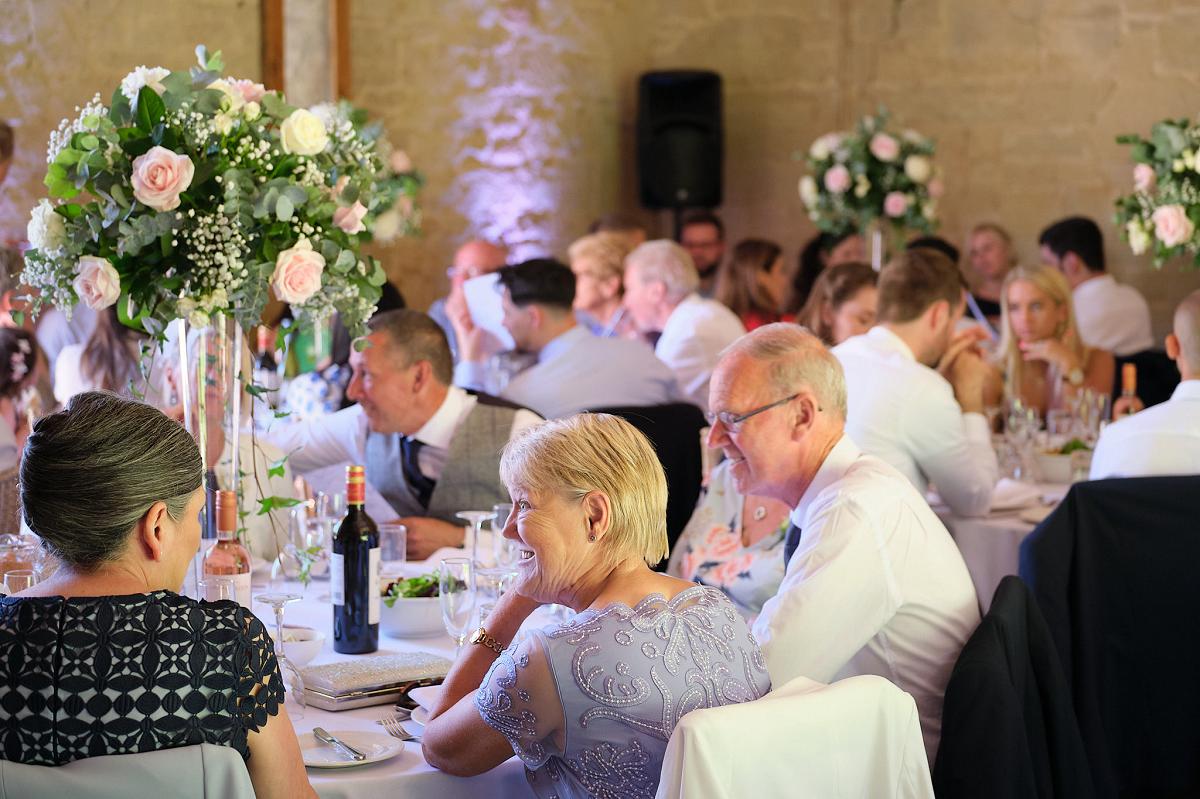 It isn't only a nice addition to the photos, but it also serves as a huge challenge when precious moments arise and you are on the other side of the flower not being able to capture it.


Sometimes you are just not that lucky: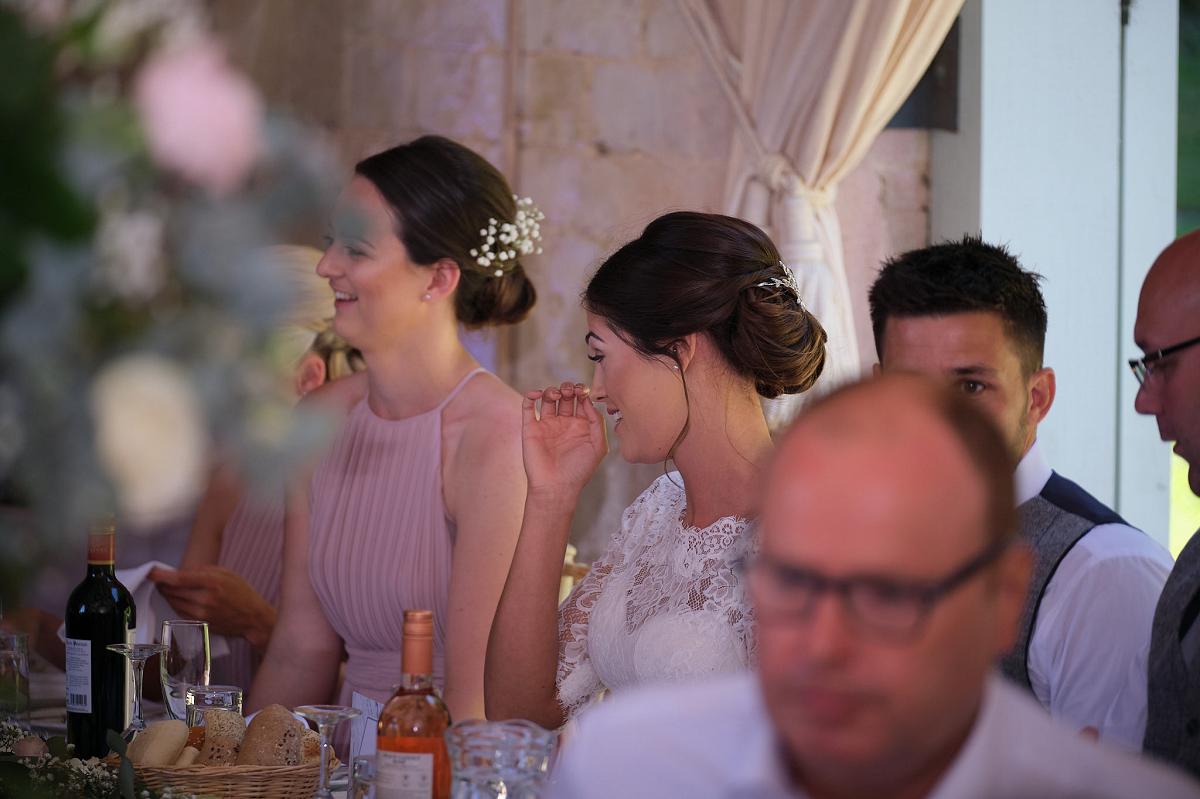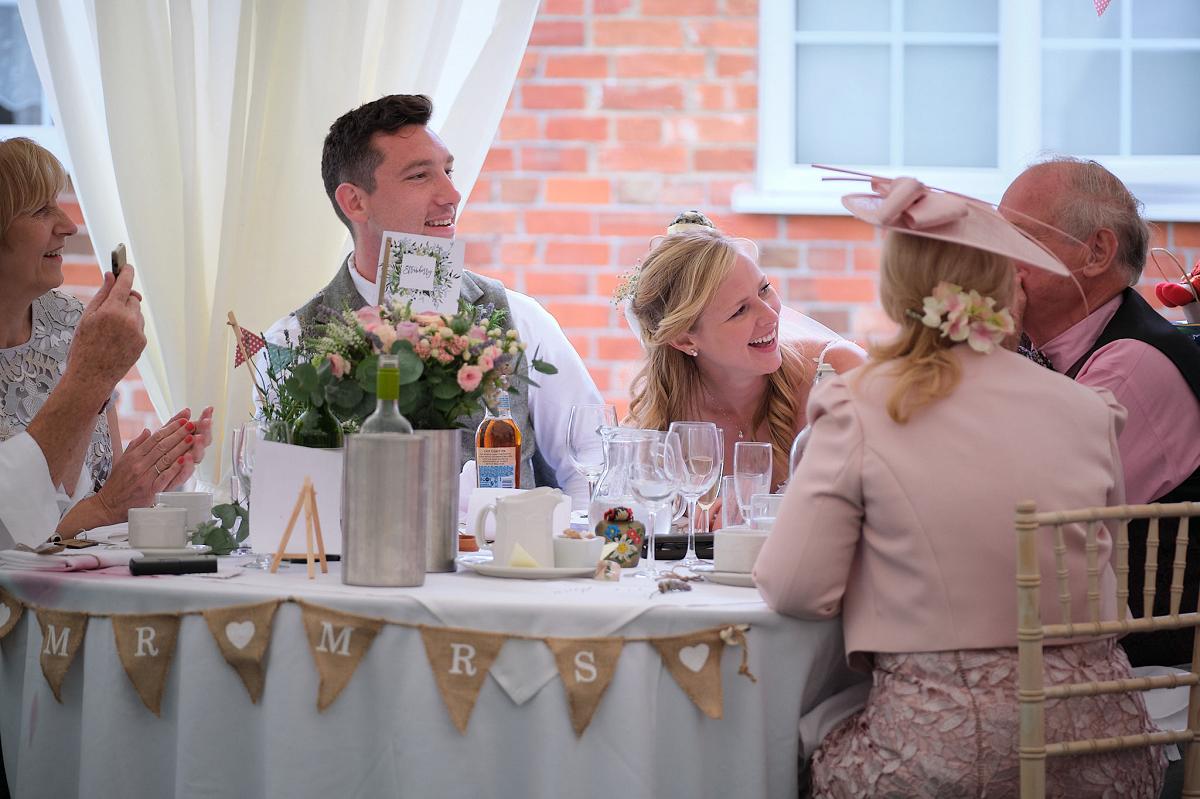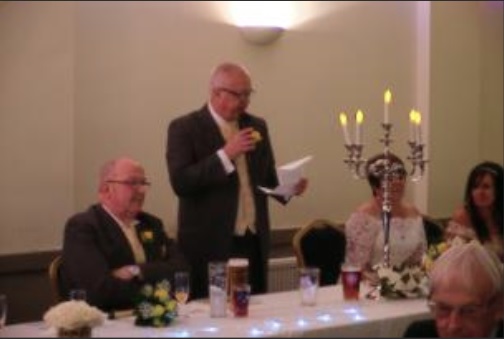 It can be tricky enough to steer around people, throw some tall decoration in there too, and you can make sure your photographer will break a sweat. :D

Also these can make awkward conversations if your guests can't see each other on the opposite seats.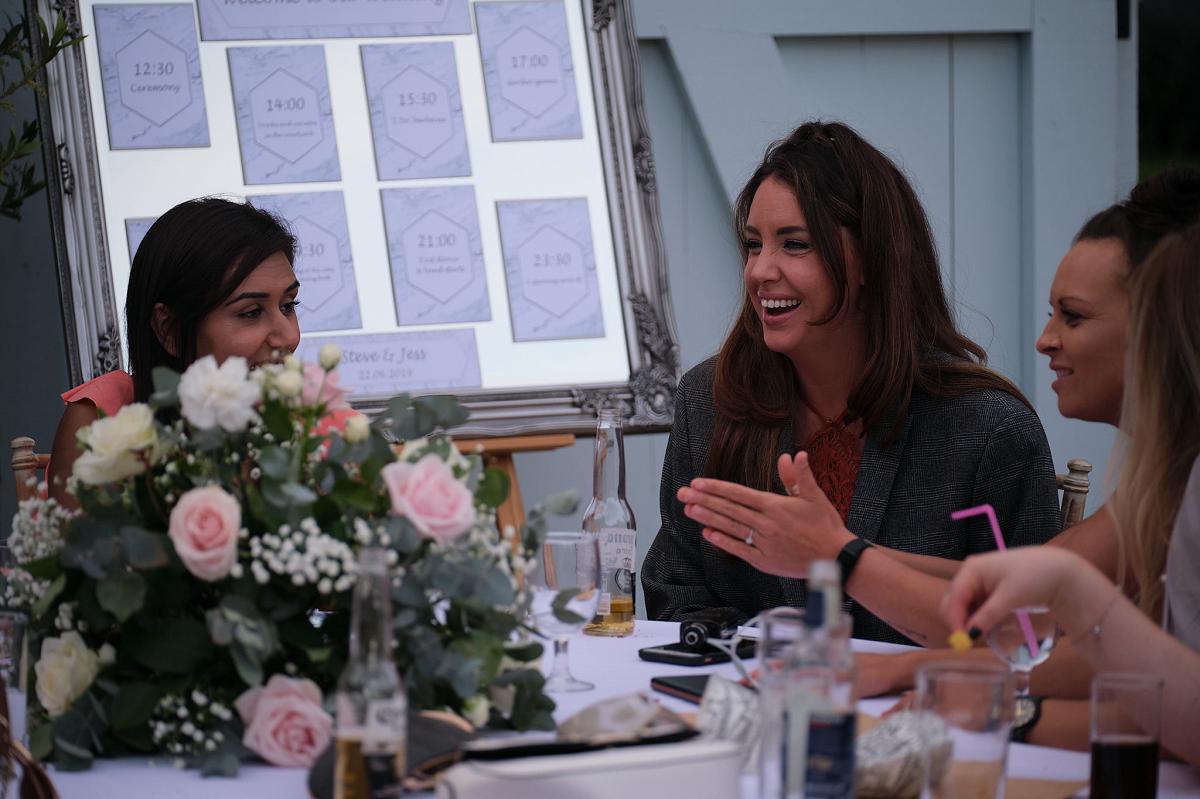 After a few bad (bad in my opinion) examples, let me show you a good one!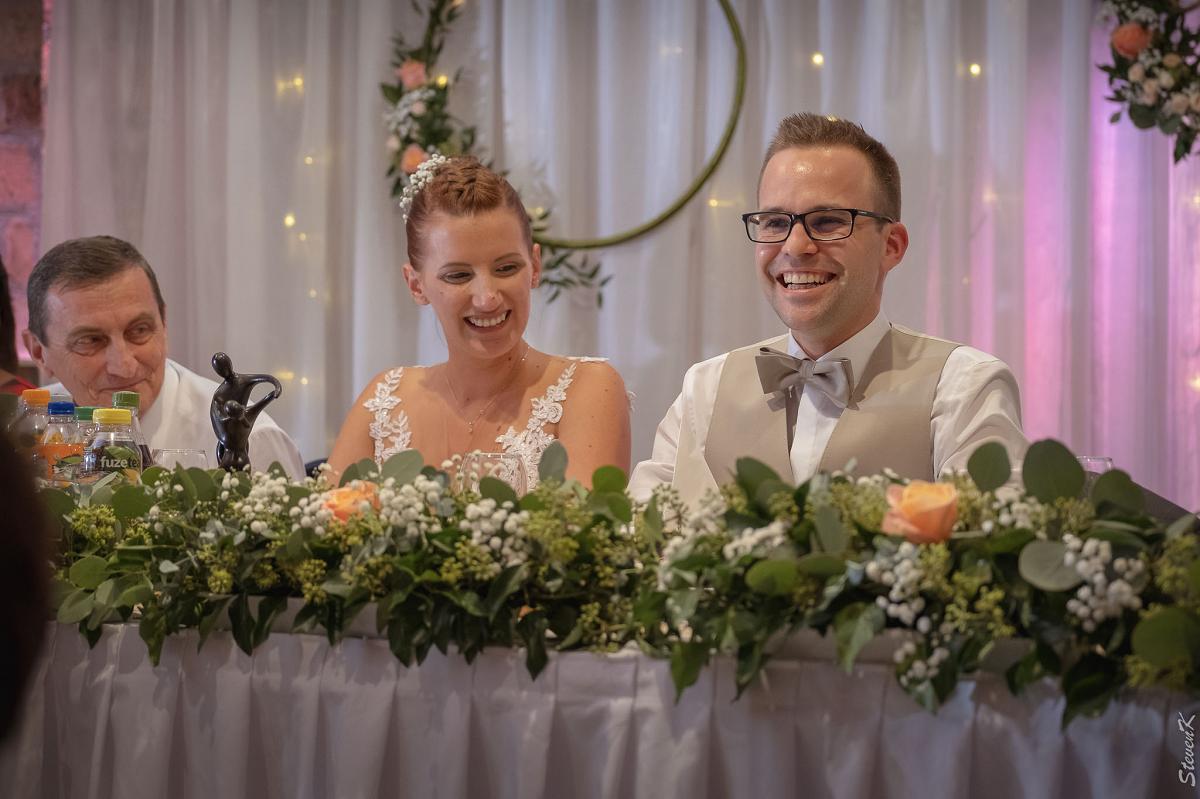 Nicely decorated head table, yet you can see everyone, no view is blocked.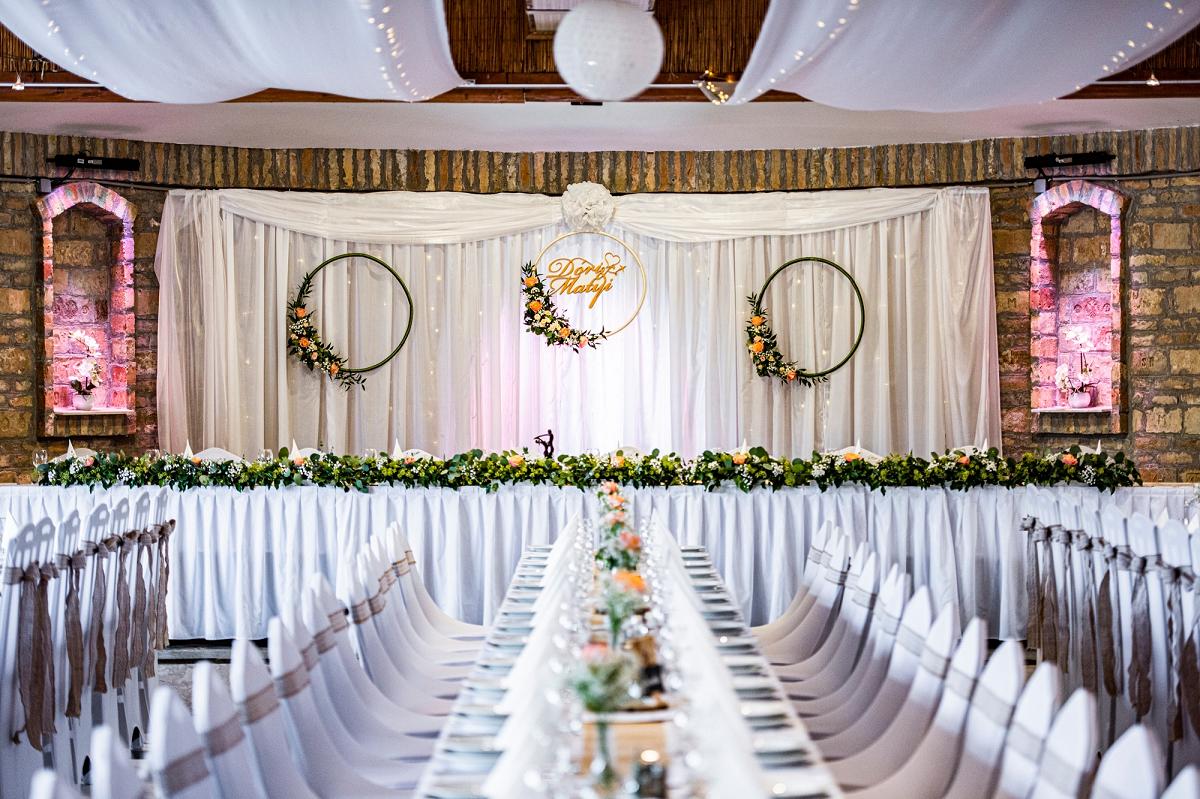 This was a really good example how a well organised and decorated place should be like.
No obstruction anywhere, the photographer can move freely even when people are seated. Everybody can see everybody. :)

So my final saying here if couples take my word for it, that things should be kept simple and clean.
Sometimes less is more. Especially with photography.