This is sooo obvious if you think about it from the photographer's viewpoint, yet I see this happening all the time on weddings.
Let's take a look on the following pictures and you'll see what am I going on about.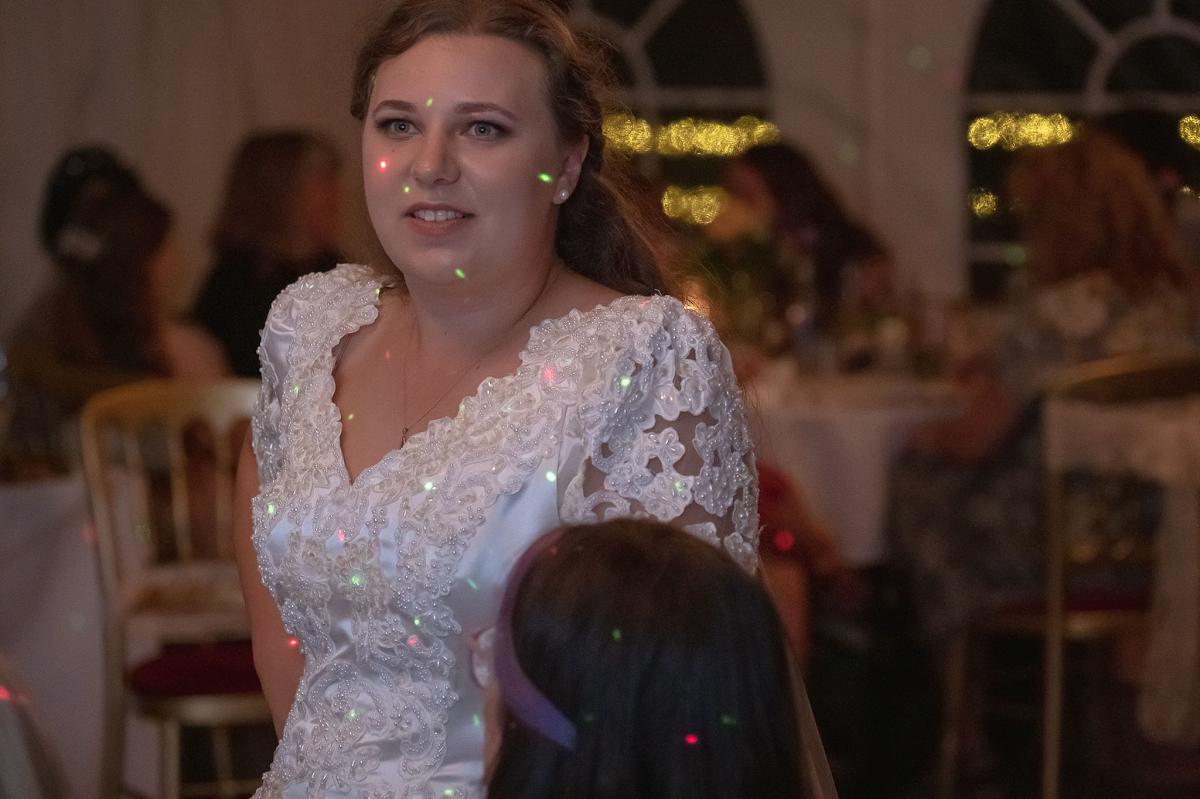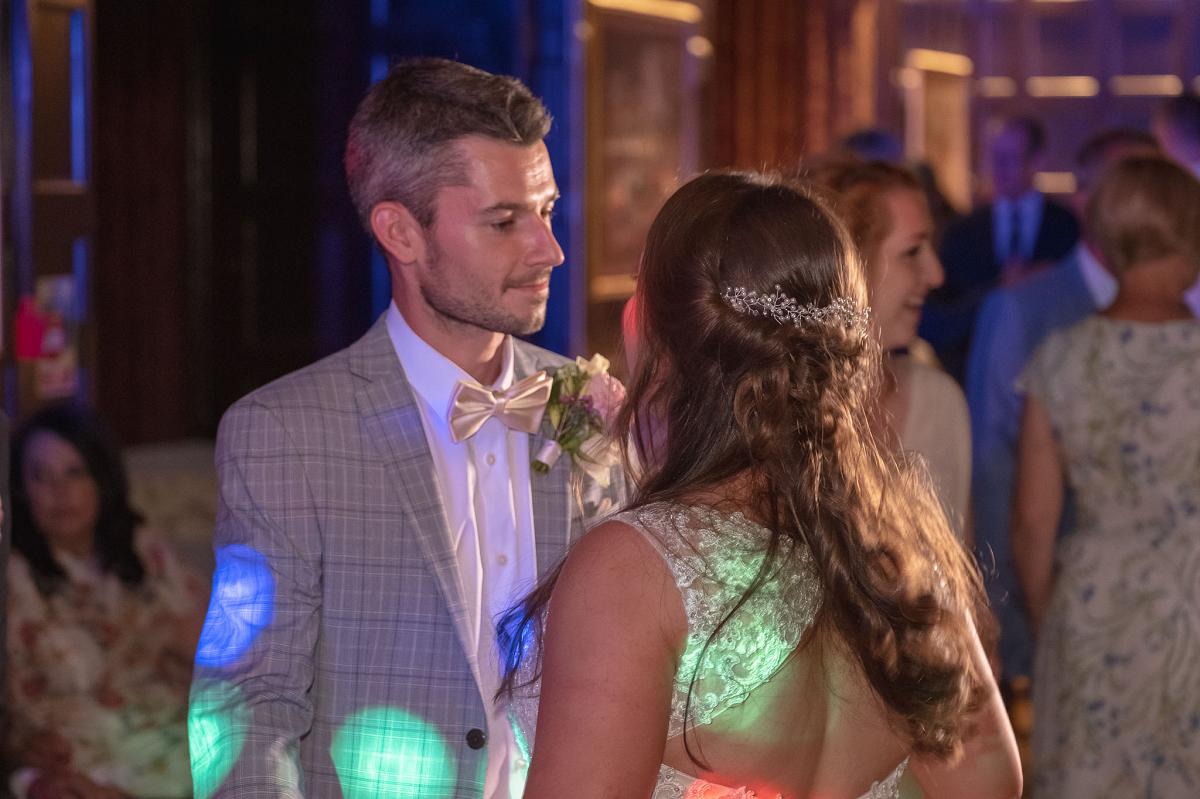 And now let's see what happens if you keep the disco lights off for 5 minutes...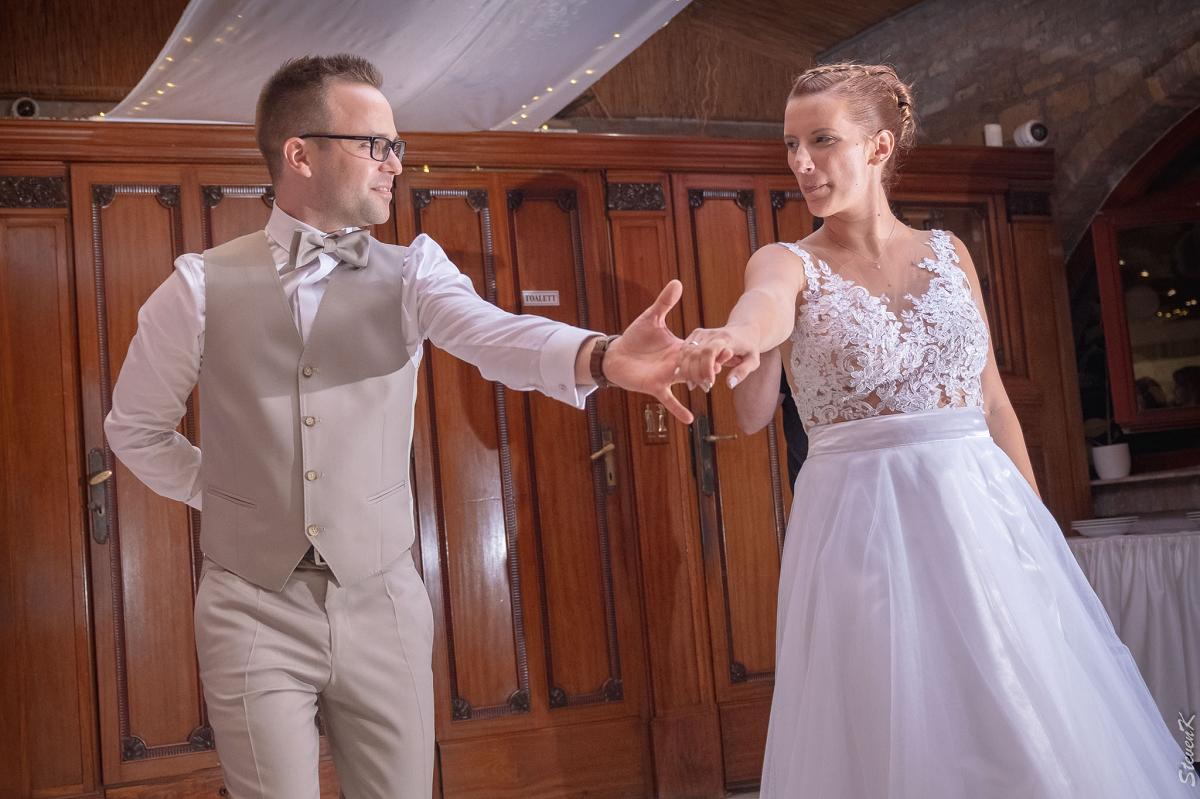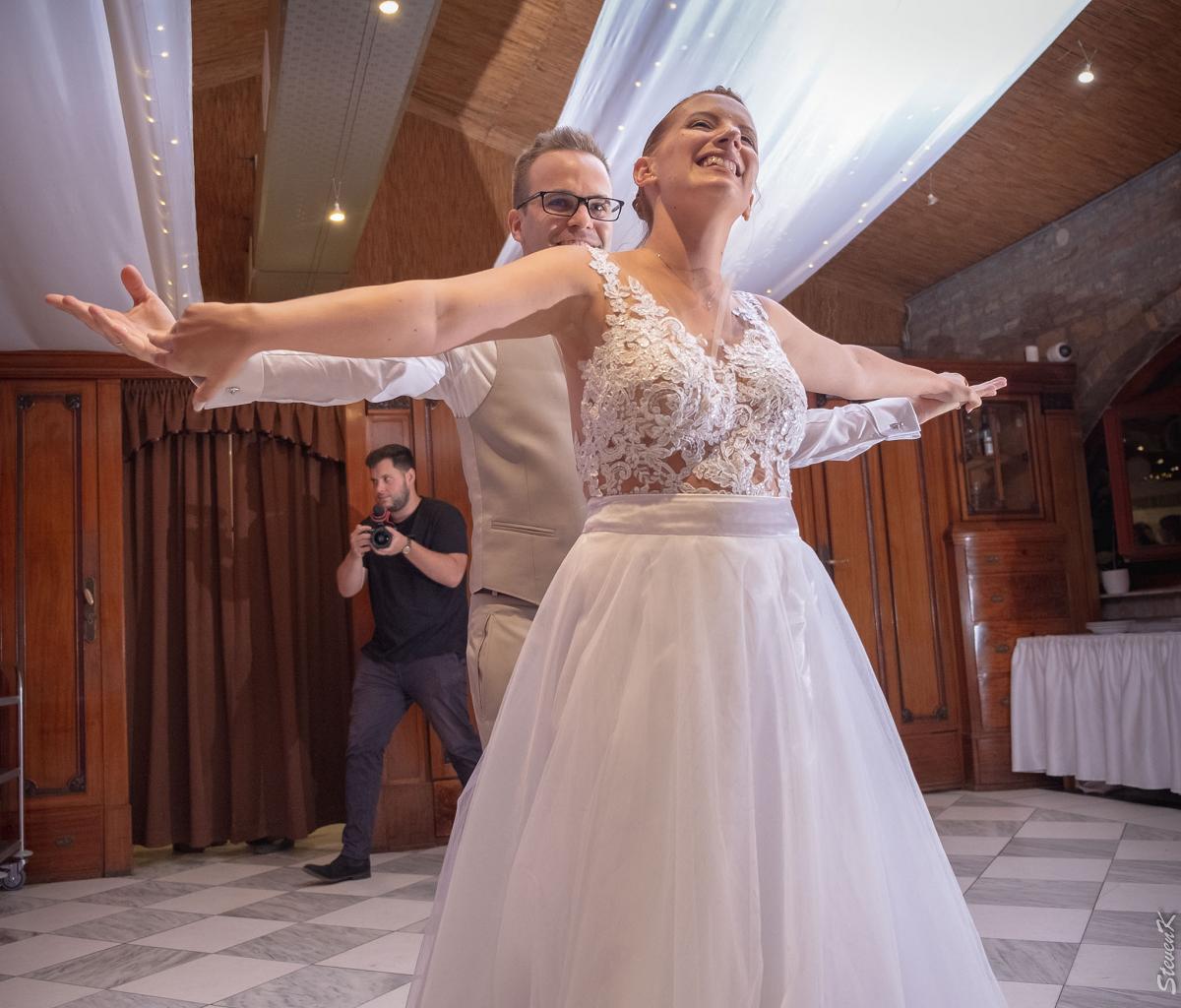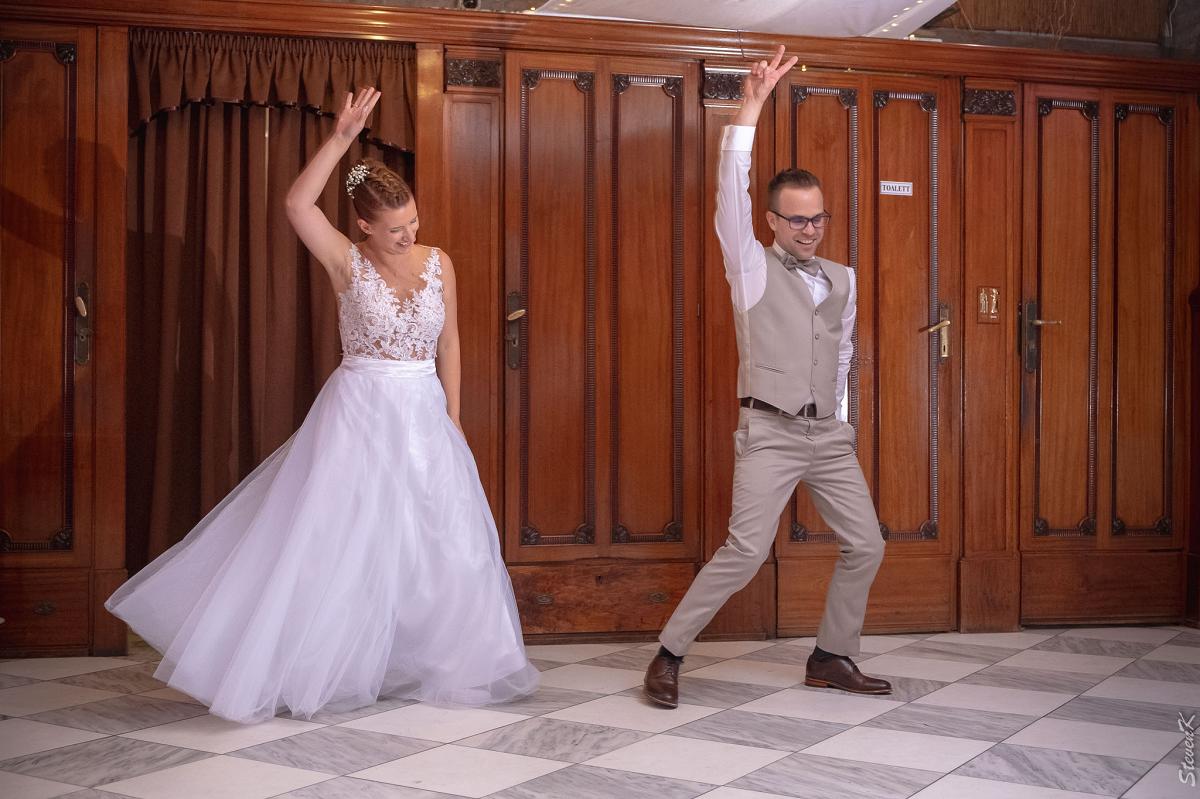 Yes, mood lights are great for, well, the mood. :) But when it comes to your wedding pictures you're paying top dollar for, you may want to reconsider what is more important to you. Is it fine looking imagery, or is it cheap looking party photos that you would rather look back on forever?
Exactly.