This is sooo obvious if you think about it from the photographer's viewpoint, yet I see this happening all the time on weddings.
Let's take a look on the following pictures and you'll see what am I going on about.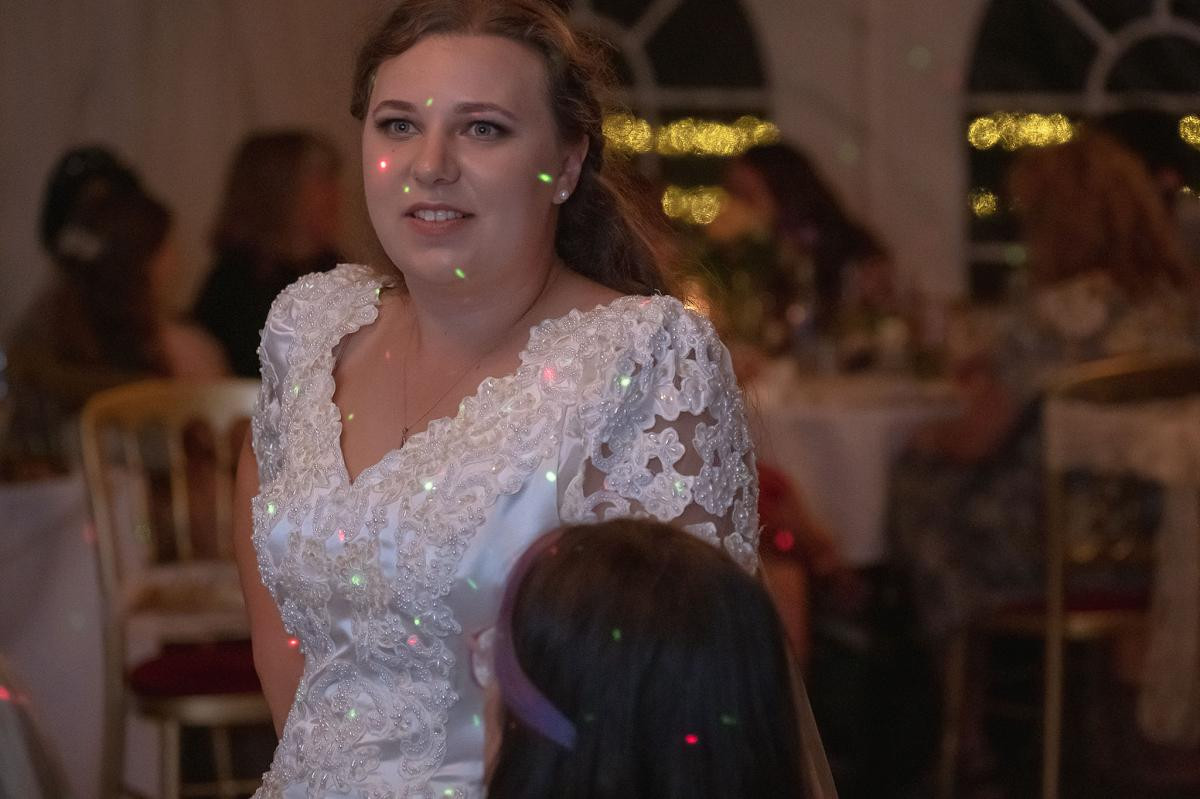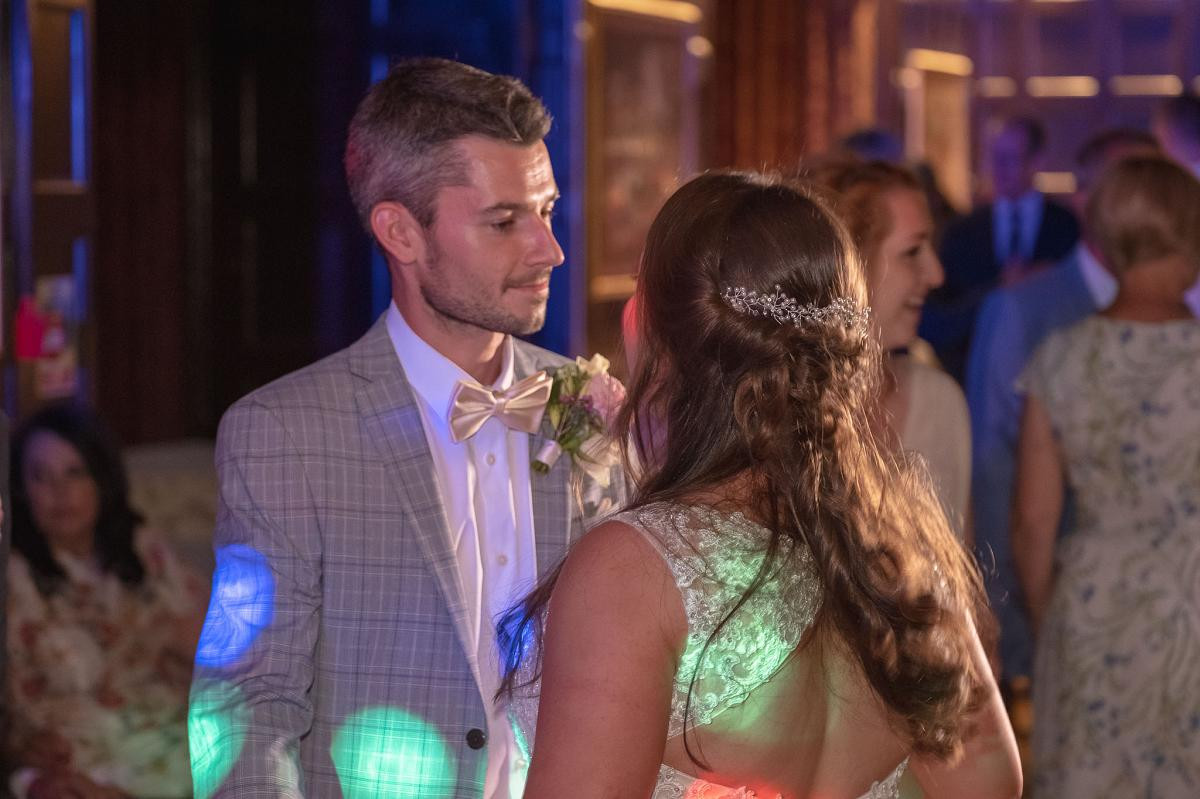 And now let's see what happens if you keep the disco lights off for 5 minutes...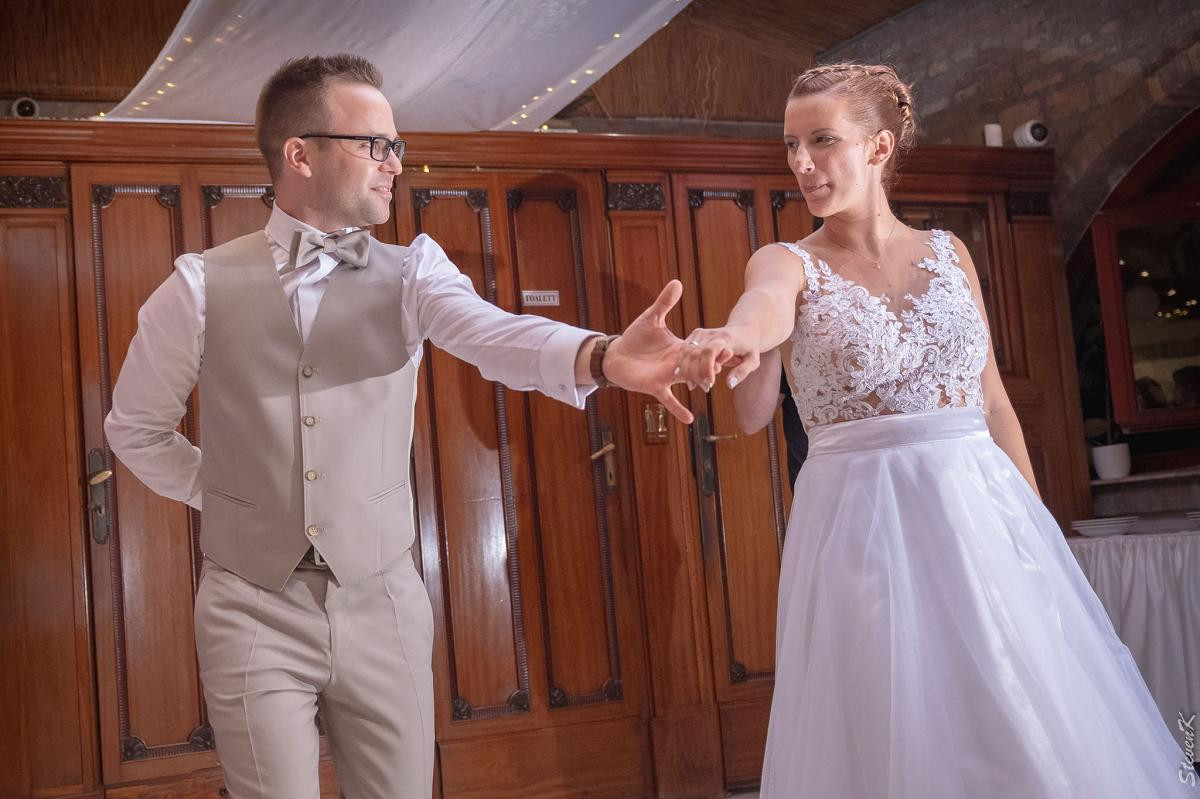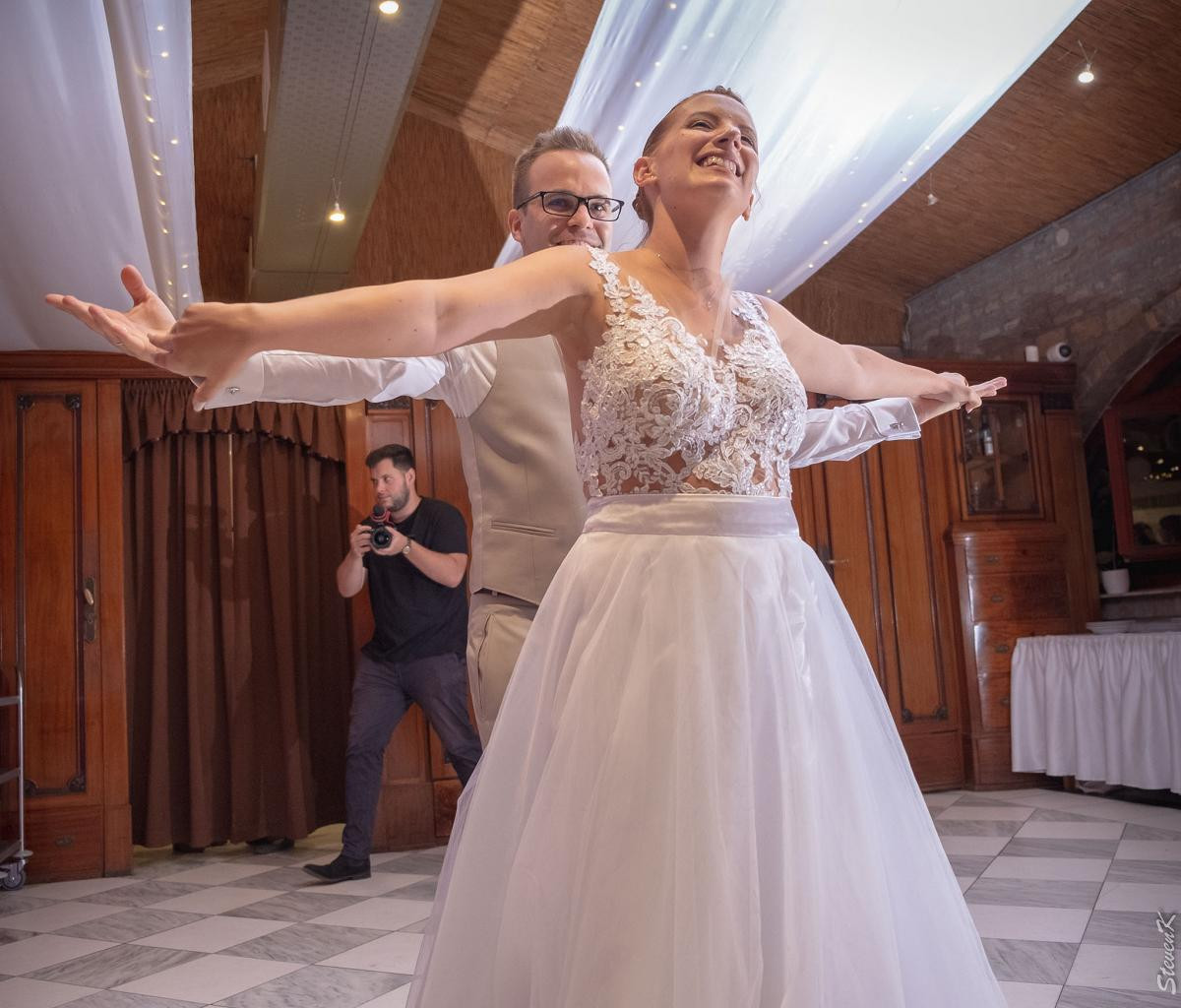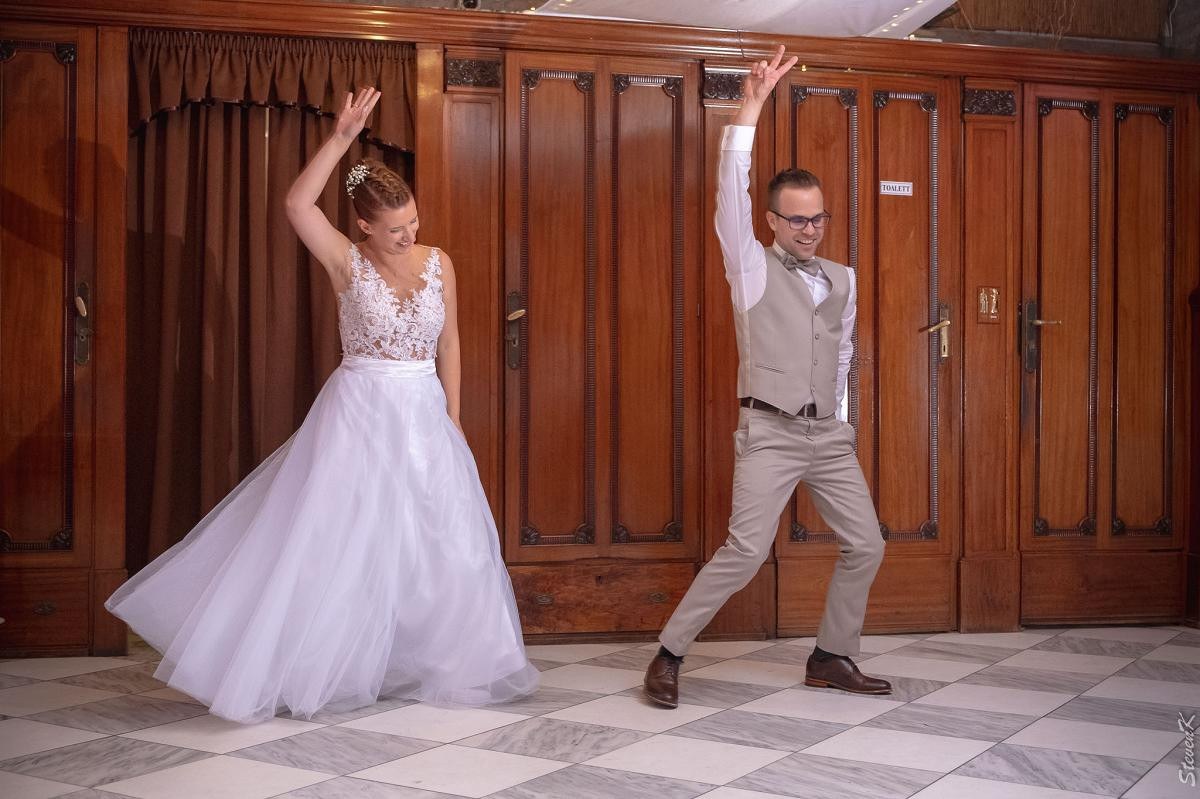 Yes, mood lights are great for, well, the mood. :) But when it comes to your wedding pictures you're paying top dollar for, you may want to reconsider what is more important to you. Is it fine looking imagery, or is it cheap looking party photos that you would rather look back on forever?
Exactly.
For this reason I normally discuss this with the couple beforehand and on the day I ask the DJ to turn off these for the sake of photography during the First Dance, so we can create clean looking images. After the First Dance though... we party like rock stars! :)

Disclaimer: luckily enough we had many-many great pictures of the wedding in particular and I had to deliberately go through the images to pick the bad ones - what normally get rejected during the culling - with the only intention to demonstrate the effect of lasers and colored lights during memorable moments. In no way I'd be badmouthing of my clients or use their pictures in derogatory manner. The demonstration here serves only an educational purpose. Thank you for your understanding & discretion.